BRAZILIAN KAOLIN cosmetic clay

The number one of the most effective, purifying and calming cosmetic clays! The most gentle and ultra fine cosmetic clay represents the perfect solution for every problem of a sensitive skin. Helps calming the irritation, healing acne, deeply purifies and exfoliates. Use Kaolin clay as a face mask, exfoliating paste, body wrap or detox bath and enjoy all of its benefits! Kaolin clay does not dry or irritate the skin, therefore is a great choice for all skin types including young, sensitive, mature or dry.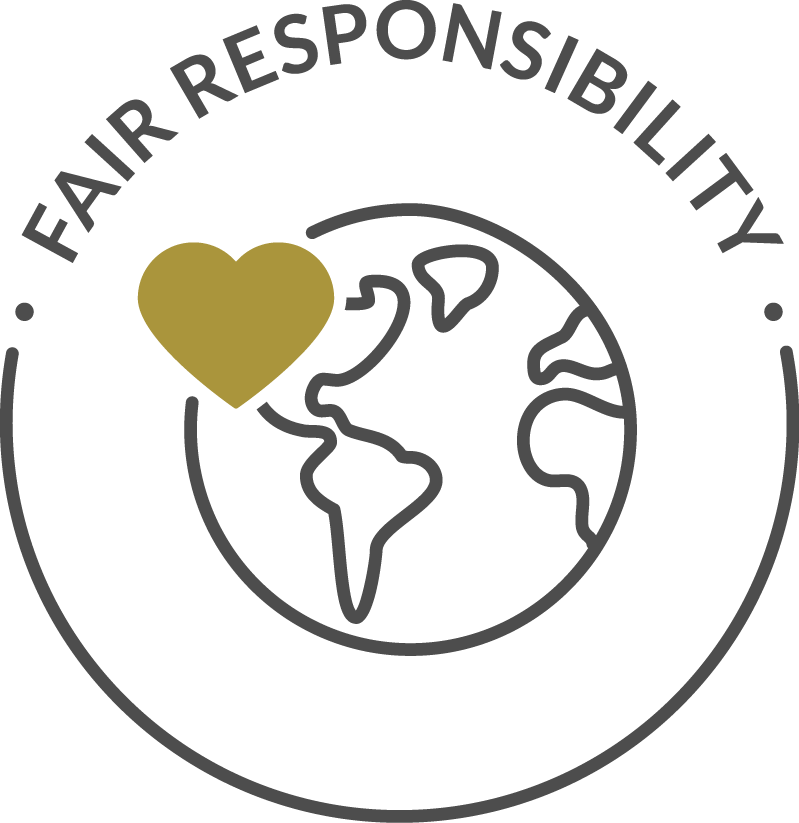 Wrapped in 100% recycled and recyclable materials, sticked with ecolabel.  
Learn more about used ingredients and sustainable development in Soaphoria.
Accomplish your skin care routine with Soaphoria skin care products perfectly designed to be a complementary combo.
High quality certified ingredients

Fighting against animal cruelty

Environmental friendly products
SIZE/CAPACITY: 
150 ml / 5.07 oz.
INSTRUCTIONS
Face mask: Mix small amount (tea spoon) of the product with water/floral water/yoghurt and create a smooth paste. Apply the paste on your skin, wait for 10 - 15 minutes, then rinse with warm water.
Body wrap: Mix the product with water/floral water/youghurt and create a smooth paste. Apply on problematic skin areas and cover with appropriate material. Wait for 10 - 15 minutes, then rinse with warm water.
Exfoliating paste:  Mix small amount of the product with water/floral water /youghurt. Massage the blend into the skin and rinse with warm water.
Detox bath:Add an appropriate amount of the product into the water. Bath for 15 - 20 minutes. Rinse with warm water.
Shampoo:Mix appropriate amount of the product with water and use as an ordinary liquid shampoo or apply solo on greasy hair for dry shampoo use.
INGREDIENTS
Kaolin
WARNINGS
For daily use. External use only. Keep away from children. Keep in dry, cool place. Keep away from direct sunlight or sources of heat. Avoid open wounds and eye area. After eye contact, flush your eyes with cool water. Seek medical assistance in case of irritation.
Patch test recommended before the first use. Apply small amount of product on your wrist and wait for 24 hours. Do not use the product if the allergic reaction appears. If the allergic reaction persists, seek medical assistance.
Kaolin
Great product. This is my first clay, Ive heard that this onr is the most gentle. It does not irritate my sensitive skin, bit stil cleanses and uncloggs my pores very effectively. Great face mask. I like mixing it with something new, everytime i use it.
Wow
I have sensitive and acne prone skin. The worst combo. But this Brazilian clay is a miracle. It cleanses my skin, unclogges the pores, cleanses the pores and does not irritate my skin! I mix it with lavender and rose water and my skin loves it.
 Write a review