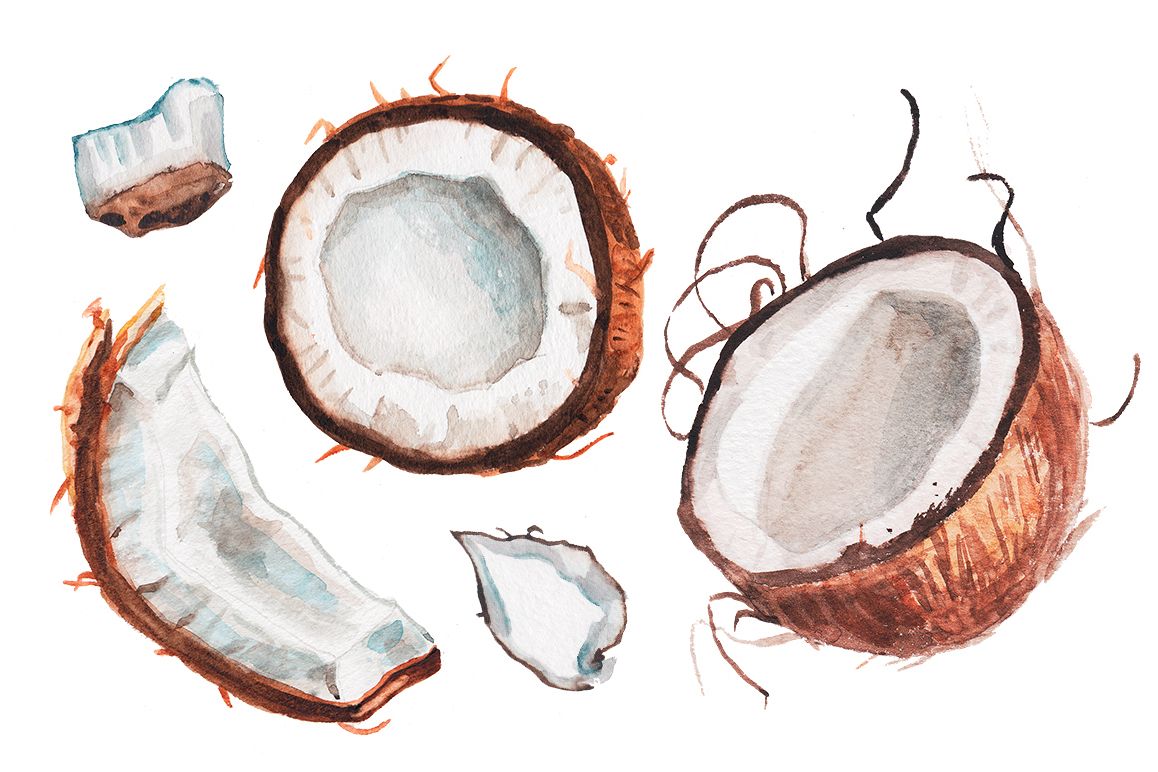 Cosmetic grade coconut oil is virgin coconut oil, which is pressed from the meat of the coconut without drying or use of solvents. Virgin coconut oil has a lower melting point than refined, or food grade coconut oil.
Coconut oil is high in saturated medium chain triglycerides like lauric acid, myristic, palmitic and caprylic fatty acids. While that may not seem like anything extraordinary, coconut oil is one of the only sources of medium-chain fatty acids, which is what makes it so incredible for skin.
In skin care, lauric acid has been identified as beneficial for acne treatment thanks to its microbe fighting abilities. On top of being an acne-fighter, it is also an emollient, deeply moisturizing the skin, and can improve wound healing by increasing collagen cross-linking.
Coconut oil used in Soaphoria products is sourced with respect to the environment and sustainable development.