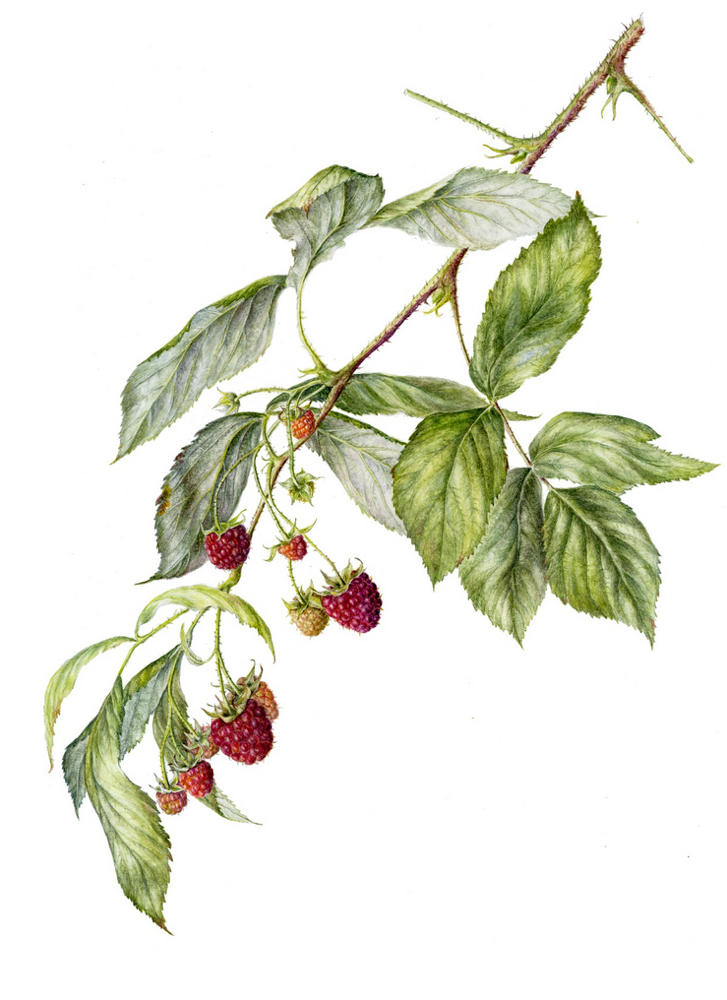 Raspberry Seed Oil is cold pressed virgin oil and contains a high 83% of essential fatty Acids (linoleic, alpha linolenic, and oleic acids).
The composition of these omega-3 and omega-6 fatty acids helps to reduce the effects of oxidative stress in skin.
Raspberry seed oil is an excellent free radical scavenger and antioxidant, and a rich source of tocopherol, along with vitamin A. Raspberry seed oil is great to use for the prevention of rash, eczema and other skin lesions, it also has anti-inflammatory properties.
Raspberry seed oil used in Soaphoria products is sourced with respect to the environment and sustainable development.